Hand Painted
Available in any size and any design.
Each piece individually hand painted
---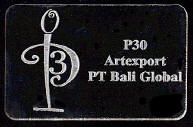 Laser Cut Acrylic
Available in 3 or 5 mm / 1/8 or 1/5 inch thickness
---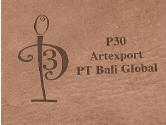 Laser Engraved Leather
---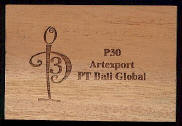 Laser Engraved Wood
Available in Colors
---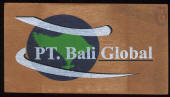 Silk Screen
---

Cast Metal
Available in solid Brass, Silver, or Gold
Brass Metal may be plated with Chrome, Gold or Silver.
---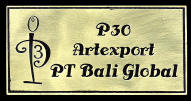 Die Stamped Metal
Available in Brass, Antique Brass, Antique Brown, Nickel, Matte Nickel, Black, and Red.
Lettering and Logos and or Background plate may be different colors.
USE THIS LINK TO VIEW ADDITIONAL COLOR SELECTIONS FOR DIE STAMPED LOGO PLATES
---

Inlay with Silver or Gold
Base Inlay Materials: Bone, Horn, or Areng (a rare Indonesian black wood)
Inlay Materials: Areng, Bone, Horn, Wood, Semi Precious Stones.
Inlayed pieces may be framed or accented with silver or gold work.
---

Hot Brand
Custom Hot Brands made with cast Brass stamp.
---
Common logo plate shapes in horizontal orientations, custom shapes, sizes and orientations available

1
2
3
4
5
6
7
8
9